Work with us for savvy analysis with a personal touch.
We know your financial resources aren't just a collection of numbers—they represent your life's work. Whatever path you're on, we'll lead and guide you to the future you envision.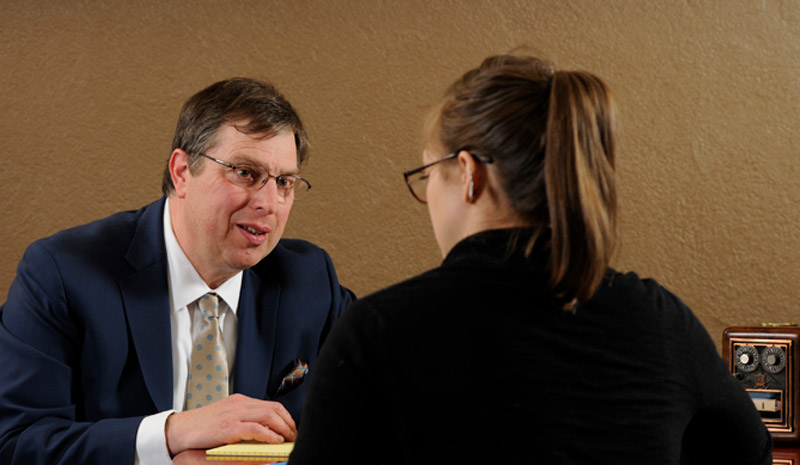 Choose an investment team that believes in your journey. One that combines savvy analysis with sophisticated tools, Wall Street wisdom and personal service. We'll answer the phone when you call. And we'll take the time to clearly explain every aspect of your plan before we move forward.
Stop by our office in Portland, Oregon and make yourself at home. Or talk to us in Danville or San Jose, California. Grab a coffee and share your thoughts about your financial resources, your vision for your future and your legacy. We'll listen intently, identify hidden risk and craft a balanced, completely personalized investment strategy.
Planning for a certain lifestyle in retirement? Deciding on the next evolution of your business or estate? Relax and let us guide you. We'll set the course, balance the choices, and manage the details to keep you and your financial resources on the right path. We're honored to share your journey towards the future you have in mind.
Want to know more?
Give us a call, drop us an email, or just stop by the Portland office. We'll put the coffee on.
Summit Advisors NW is not a registered broker-dealer nor a registered investment advisor. Summit Advisors NW and Vanderbilt Financial Group are separate and unaffiliated entities. Vanderbilt Financial Group is the marketing name for Vanderbilt Securities, LLC and its affiliates. Securities offered through Vanderbilt Securities, LLC. Member FINRA, SIPC. Registered with MSRB. Clearing agent: Fidelity Clearing & Custody Solutions. Advisory Services offered through Consolidated Portfolio Review. Clearing agents: Fidelity Clearing & Custody Solutions, Charles Schwab & TD Ameritrade. Supervising Office: 125 Froehlich Farm Blvd, Woodbury, NY 11797 • 631-845-5100. For additional information on services, disclosures, fees, and conflicts of interest, please visit www.vanderbiltfg.com/disclosures.