Enjoy life or manage your investments?
You don't have to choose between the two—or worry about going off course when everyday life is too demanding.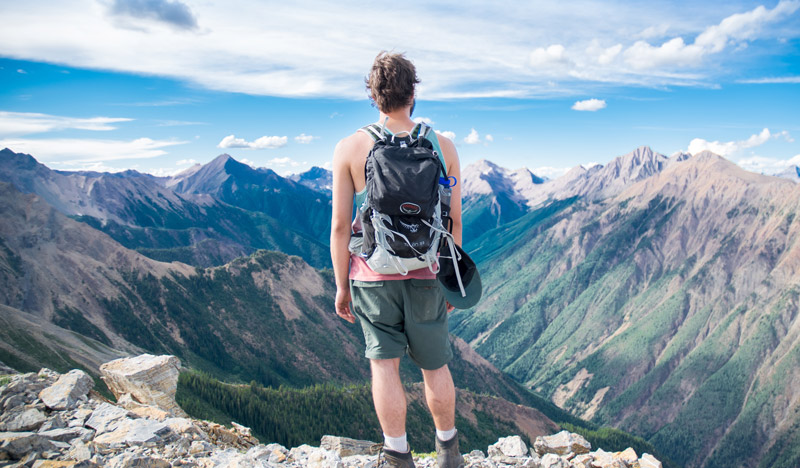 Mike, Bill and J.T. manage even the most complex portfolios—and have experienced the rocky markets of the last 25 years. The investment plan we develop together stays on course to your financial goal even in turbulent times.
Drawing from the most sophisticated tools from data science, balanced against years of down-to-earth investment experience, we'll sync your investment plan to your comfort level with risk. We'll ask the "what-if" questions to explore your options.
If you have assets within a trust that demand expert management, the team at Summit Advisors NW has the qualifications to take the lead. As a Chartered Life Underwriter (CLU), a Chartered Financial Consultant (ChFC), and a CERTIFIED FINANCIAL PLANNER™ (CFP®), co-founder Mike Radakovich has completed hundreds of additional hours of specialized education related to complex asset management for individuals and trusts.
It's your money. We'll lead, but we never forget you're in charge.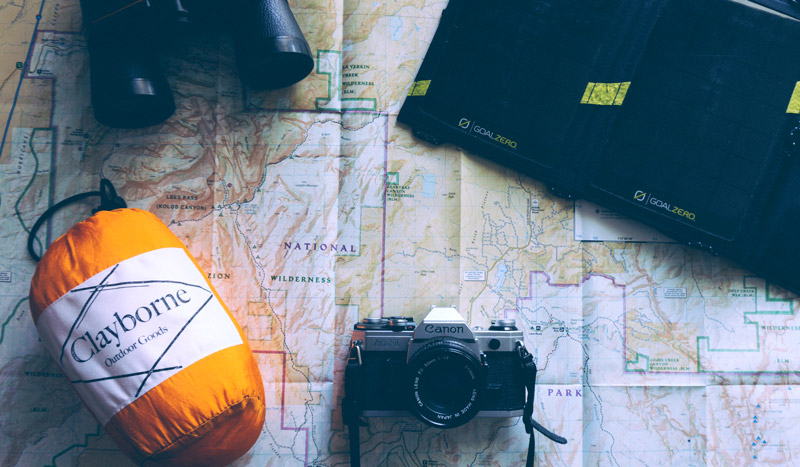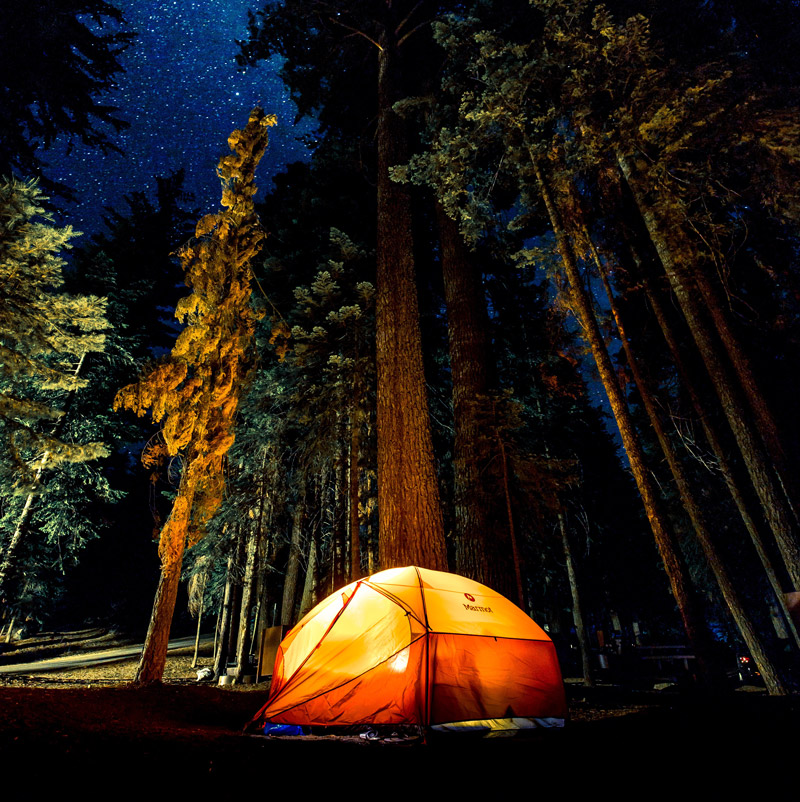 You will always have the final word—we'll assess risks and offer potential outcomes as we move towards your financial goal. And we'll keep you up-to-date so you can make decisions with current information. Count on us to keep you informed about your investments, respond promptly when you need us and stay on the journey with you.
We value your trust. We know the highest levels of transparency and security are essential to your peace of mind. You'll receive your statements from a third party where your investments are held, and we have strict security protocols in place to protect both your electronic and paper records.
Contact us now to talk further about your nest egg and financial goal.
Let's set up an initial, no-charge first meeting.
Summit Advisors NW is not a registered broker-dealer nor a registered investment advisor. Summit Advisors NW and Vanderbilt Financial Group are separate and unaffiliated entities. Vanderbilt Financial Group is the marketing name for Vanderbilt Securities, LLC and its affiliates. Securities offered through Vanderbilt Securities, LLC. Member FINRA, SIPC. Registered with MSRB. Clearing agent: Fidelity Clearing & Custody Solutions. Advisory Services offered through Consolidated Portfolio Review. Clearing agents: Fidelity Clearing & Custody Solutions, Charles Schwab & TD Ameritrade. Supervising Office: 125 Froehlich Farm Blvd, Woodbury, NY 11797 • 631-845-5100. For additional information on services, disclosures, fees, and conflicts of interest, please visit www.vanderbiltfg.com/disclosures.