Working in your best interest—always.
Our first – and only – focus is what's right for you and your plan for the future.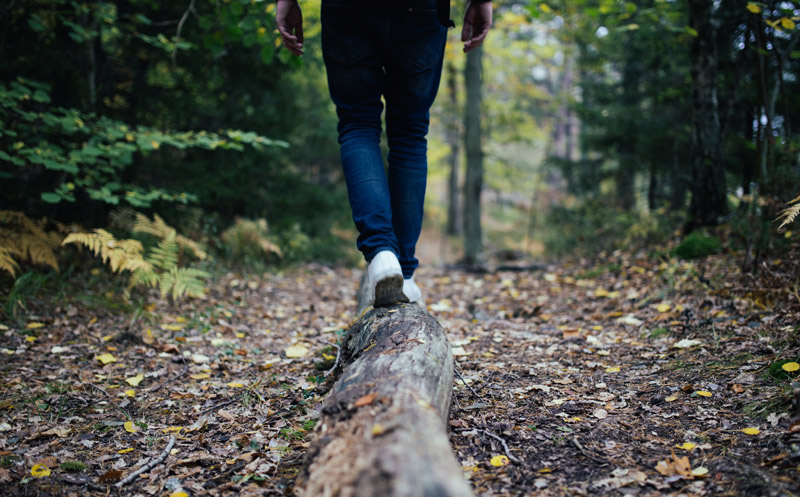 At Summit Advisors NW we are fee based financial planners and advisors. We have a fiduciary responsibility to our clients. That means we're legally obligated to put your goals before our own. It's a high standard to maintain, but we prefer it that way.
Our expertise and the latest technical tools will analyze and choose the right mix of investments that fit with the investment map we created together.
Investors often believe fee based advisors are more expensive. The true difference is what you pay for.
When you work with us, you receive detailed, up-front information about every cost.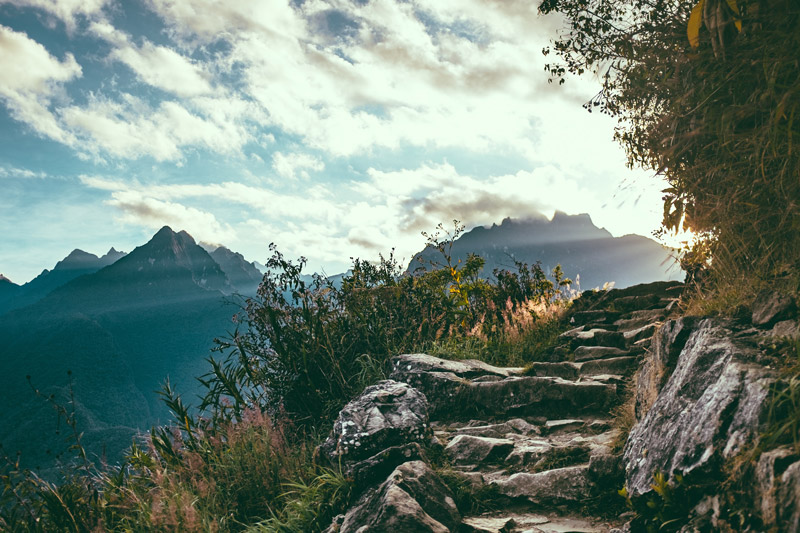 You're kept informed about your progress toward your goals. No hidden fees. No mystery. No buried costs to eat into your investment returns. You'll receive regular reports. And we'll check in frequently—not just when you make your initial investment.
It's all part of our working relationship, based on our commitment to you. We're proud to be on the path with you. After all, it's your money.
Earning and maintaining your trust is our top priority. Whether we manage your assets or you choose a hands-on role, count on us to uphold security and transparency measures.
Your investments are held by an independent, third-party custodian that provides valuation reports directly to you. Your accounts are daily valued and marketable.
Your personal data is carefully protected. We share data only with those who need it to manage your account, and meet administrative, legal and regulatory requirements. Our electronic systems are fully encrypted and backed up daily in an offsite, secure location. All files are stored in locked, fireproof cabinets in a secure area with limited access. We never take your information offsite except when we meet with you.
Summit Advisors NW is not a registered broker-dealer nor a registered investment advisor. Summit Advisors NW and Vanderbilt Financial Group are separate and unaffiliated entities. Vanderbilt Financial Group is the marketing name for Vanderbilt Securities, LLC and its affiliates. Securities offered through Vanderbilt Securities, LLC. Member FINRA, SIPC. Registered with MSRB. Clearing agent: Fidelity Clearing & Custody Solutions. Advisory Services offered through Consolidated Portfolio Review. Clearing agents: Fidelity Clearing & Custody Solutions, Charles Schwab & TD Ameritrade. Supervising Office: 125 Froehlich Farm Blvd, Woodbury, NY 11797 • 631-845-5100. For additional information on services, disclosures, fees, and conflicts of interest, please visit www.vanderbiltfg.com/disclosures.