Your investment team isn't a robot.
When it's time to consolidate or create a plan for your nest egg, your goals, and your dreams, talk with a human—not a software program.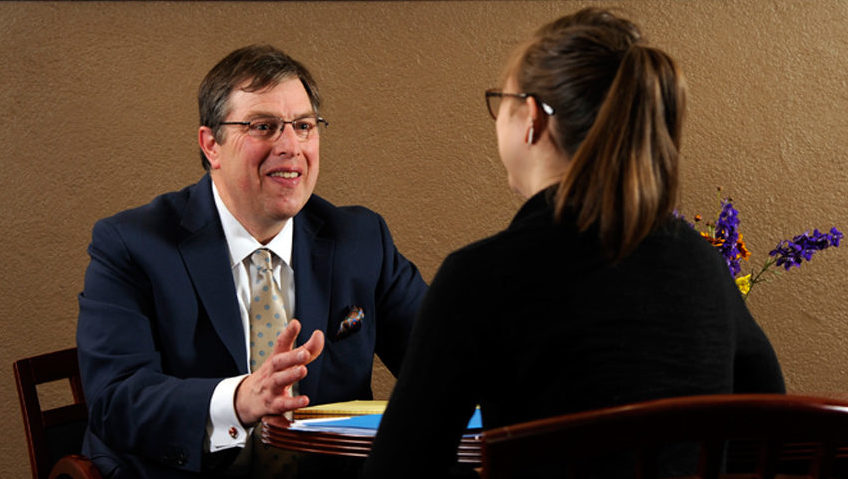 These days there are plenty of online tools and apps to help when you're planning for the future. But we know the automated tools—those robots—have many limitations. One-on-one discussions with a human—one who offers real, down-to-earth experience—will map out the plan to reach your true North—your goals, your vision for your future.
Rely on us to ask the right questions then design a strategy pointed to the future you want to reach. We'll help you answer the what-if questions and uncover hidden risk so you can relax. Tell us about your life, your family, your business, and the legacy you want to leave. Let's review your resources and assets together. Planning for the future is easier with a reliable guide.
What keeps you up at night? Where do you want to be 10, 20, 40 or more years from now? We'll take it from there. We'll listen and guide. Advise and discuss. Share new ideas and opportunities. And build a plan shaped to your ideas, dreams and goals. Then we'll stay in touch as you move forward on your path to your future.
Use our decades of real-world experience in estate and business-succession planning to help make smart decisions. We'll partner with you and your legal and financial advisors to design a well-balanced plan that's yours and yours alone. Then you can rest easy with a plan mapped out for you, for your best balance of risk and reward.
Successful retirement is the result of years of hard work. How much will you need to retire comfortably? What does retirement look like for you? How do you want to give back, make an impact?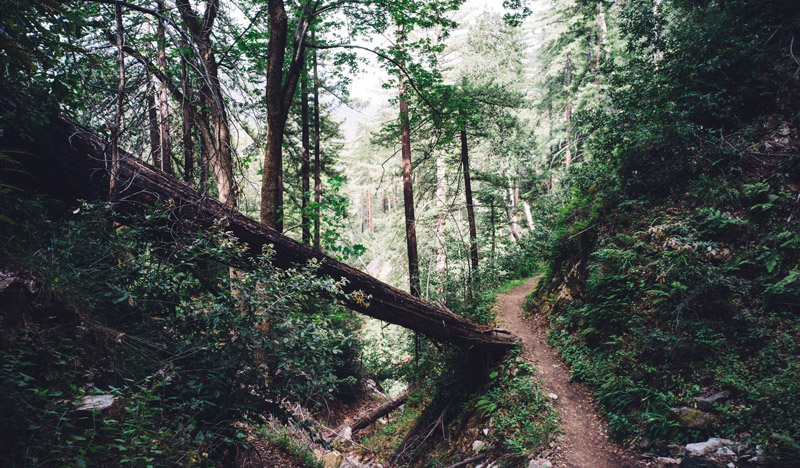 Your resources aren't just numbers—they're the result of your life's work. Turn to an investment team that believes in your journey and combines savvy analysis with sophisticated tools.
Is it time to combine multiple accounts or move beyond investing on your own? Let's talk. We'll review what you have now and where you want to be. You'll get fresh ideas and guidance—to ensure your investment strategy is on the same path as your vision for retirement.
Your best interests are our primary focus. We'll take the lead and carry the investment worries for you—from initial planning and analysis to ongoing management and updates, all with regular communication. Your path will be clear. And you won't be planning for the future alone.
Do your investments pass the Stress Test?
Managing risk is essential in every investment strategy. Are there hidden risks in your current portfolio? Our Stress Test tool is a powerful way to test how your investments may respond to various economic conditions. Using sophisticated financial modeling, the Stress Test tool can reveal how various scenarios could affect your investment mix.
What would you like to pass on to the next generation? Planning for decades ahead can be stressful—how can you possibly predict the future?
Relax. Count on a team that designs successful estate plans for families like yours.
Trusts can be confusing and complicated. It's important to ask the hard questions first.
Every family and family situation is unique. Planning for the future for your children requires a thoughtful consideration of all the factors. Is there someone with special needs who requires care? Are you concerned about how your children might manage a large financial windfall? Or is there a charity or cause you want to support after you're gone? Mike, Bill and J.T. know the tough questions to ask.
We'll guide you on the path to a well-balanced plan with a clear direction. We'll also partner seamlessly with your trusted advisors—including your CPA, trustees and estate attorney—to ensure your plan is executed properly and functions as you intend.
Mapping out the right mix to handle your concerns and your unique personal and family situation requires both knowledge and experience. We understand the forms, requirements and vital considerations affecting a range of specialized trusts, including:
Special needs trusts
Restricted accounts
Family trusts
Charitable remainder trusts
We'll help you understand the best options for the path you have in mind for your family's future.
If your financial picture includes a family business, ensuring its continued health is a complex task.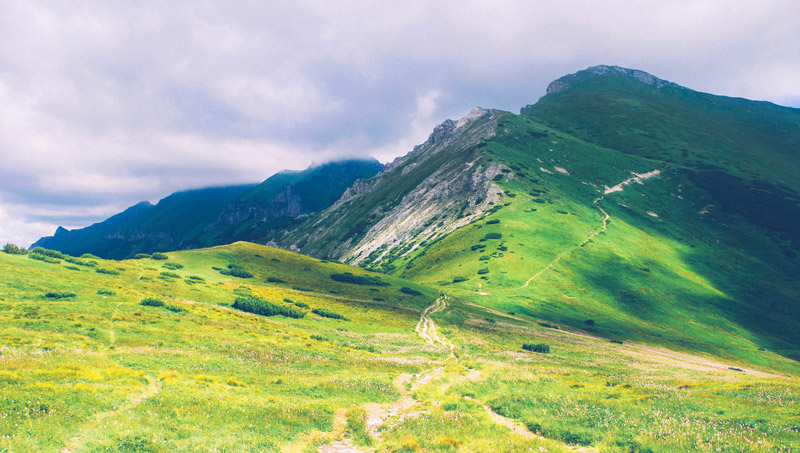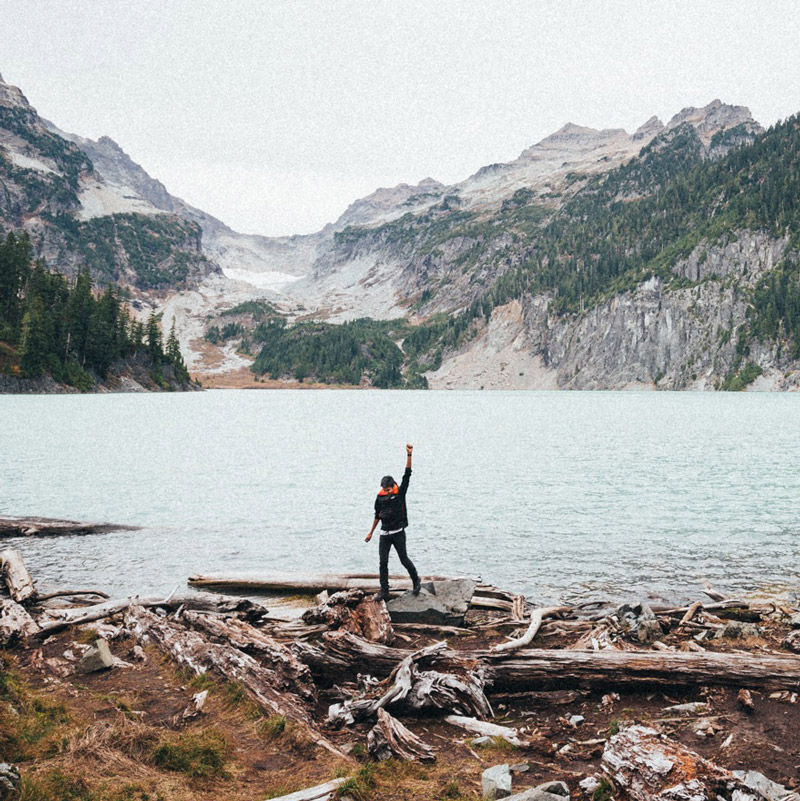 You've worked hard to build your business—how do you plan ahead for the hand-off to the next generation? What do you do when one family member wants to be involved, and another wants to try new opportunities instead? How do you reward the contributions of long-term employees and managers and maintain profitability?
Work with our team to create a business succession plan—we'll walk you through the important concerns. When you're planning for the future of your business, you'll benefit from our decades of experience. After all, our Portland office makes its home in the very building where Mike's family's business began in 1932. We understand how a good plan can create a lasting legacy.
Are you ready to meet?
The first meeting is always free of charge, contact us.
Summit Advisors NW is not a registered broker-dealer nor a registered investment advisor. Summit Advisors NW and Vanderbilt Financial Group are separate and unaffiliated entities. Vanderbilt Financial Group is the marketing name for Vanderbilt Securities, LLC and its affiliates. Securities offered through Vanderbilt Securities, LLC. Member FINRA, SIPC. Registered with MSRB. Clearing agent: Fidelity Clearing & Custody Solutions. Advisory Services offered through Consolidated Portfolio Review. Clearing agents: Fidelity Clearing & Custody Solutions, Charles Schwab & TD Ameritrade. Supervising Office: 125 Froehlich Farm Blvd, Woodbury, NY 11797 • 631-845-5100. For additional information on services, disclosures, fees, and conflicts of interest, please visit www.vanderbiltfg.com/disclosures.