Use our resources to test your investments
Do your investments pass the "Stress Test?" Managing risk is essential in every investment strategy.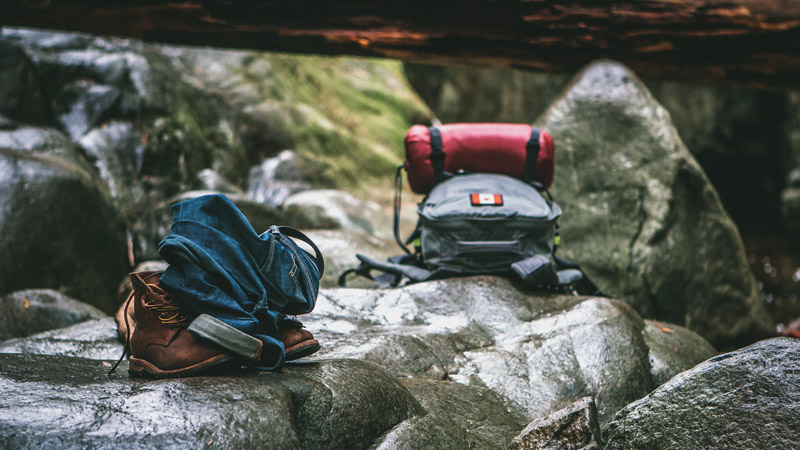 It's important to ask those "what-if" questions when you evaluate your investments. How could certain sectors, stocks or funds react to different economic events?
Our Stress Test tool is a powerful way to test how your investments may respond to various economic conditions. Whether it's a spike in the price of oil, a collapse in housing prices, or a 10% correction to global markets, you can identify hidden risk in your investment portfolio—and make sure it matches up to your own risk tolerance.
Using a sophisticated financial modeling system that tracks 80+ different "levers" or economic indicators in our economy, such as GDP, housing stats and commodity prices, the Stress Test tool can reveal how various scenarios might affect your investments, including individual stocks, ETFs, mutual funds and more.
Do a quick assessment to plan accordingly
How effectively have you planned for the future? From funding your child's education to planning for large purchases to living a comfortable retirement – how do you know you've planned accordingly? How do you know your current financial plan will work in 10, 15, or 20 years? Use our free assessment tools to discover if you're on the right track!