Your assets, your financial goals, your future—we'll guide you to the right balance.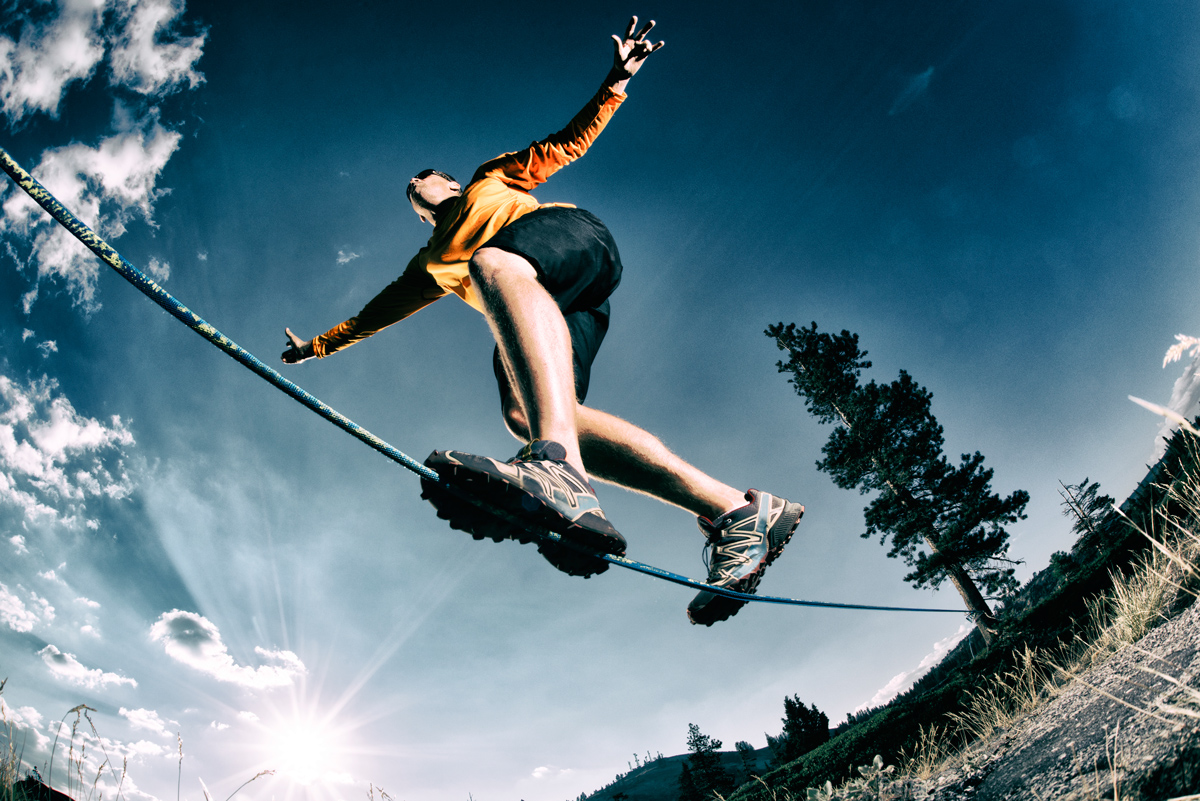 Life and financial goals are about balance—risk and reward, now vs. the future. Rely on our training, certifications and experience of working with people like you—people looking for balance and a partner for their journey. We'll listen and guide. Advise and discuss. Share new ideas and opportunities. Balance risk and reward. And build a plan mapped to the future and legacy you envision.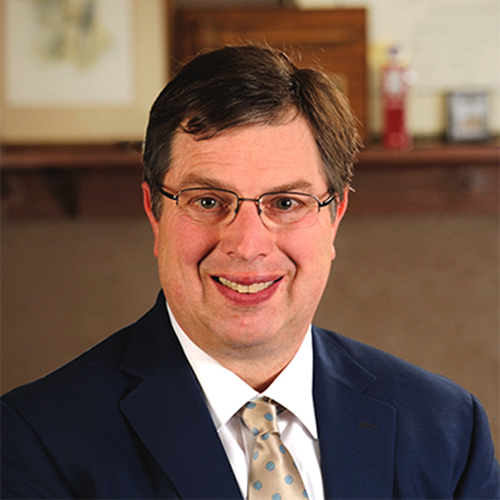 Meet your guide, co-founder and wealth advisor Michael Radakovich, CERTIFIED FINANCIAL PLANNER™, Chartered Financial Consultant, Charter Life Underwriter in Portland, OR
Meet your wealth manager, Bill Fisher, co-founder, Investment Advisor in Danville, CA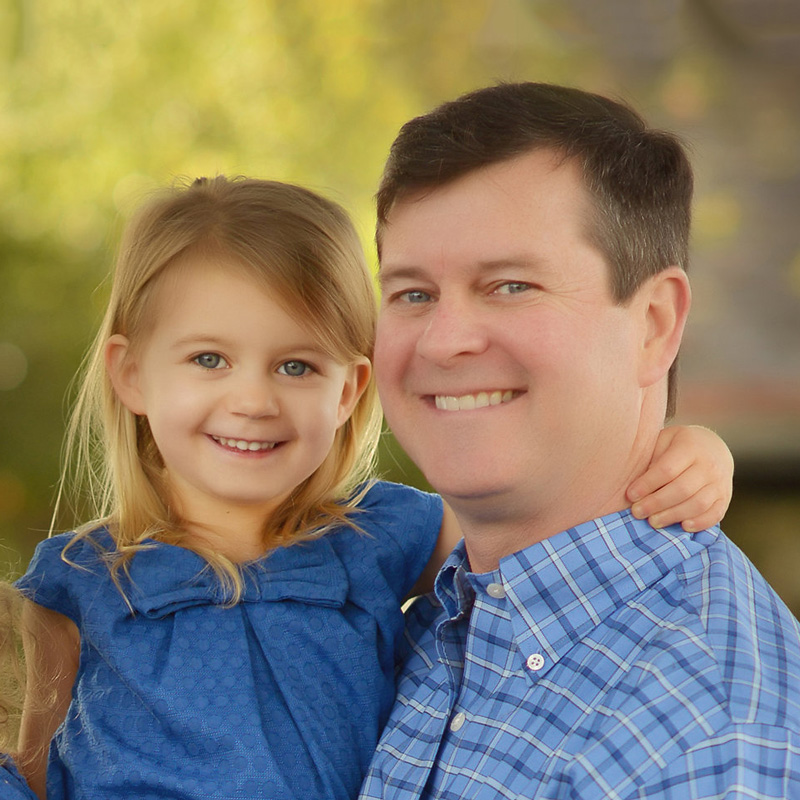 Meet your retirement specialist, J.T. Greenwood, Wealth Advisor, Chartered Retirement Planning Counselor® in San Jose, CA
With Financial Advisors in both Oregon and California, Summit Advisors NW is a firm dedicated to balancing your nest egg with your financial goals. What do you need for retirement? Selling a business or planning for the next generation? Setting aside funds for college? Meet Mike Radakovich, Bill Fisher and J.T. Greenwood, financial advisors with combined 70+ years of experience working with people like you.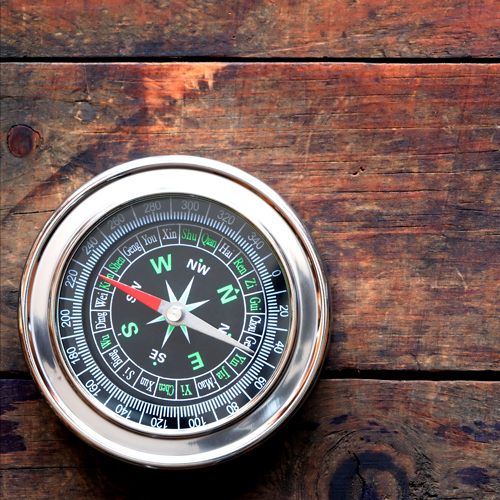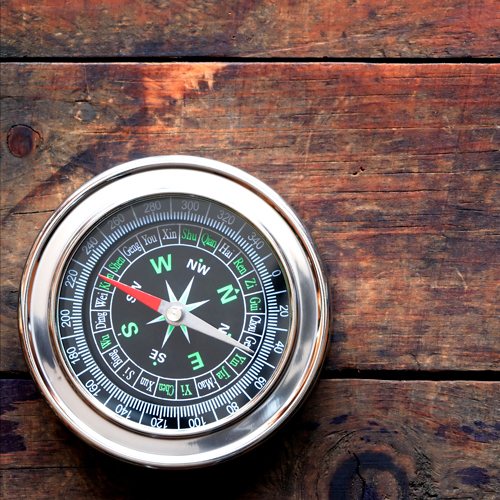 This site is for informational purposes only and is not an offer to sell or a solicitation of an offer to buy any securities of investment advisory services which may be referenced herein. We may only offer services in states in which we have both been properly registered or are exempt from registration. Therefore some of the services mentioned may not be available in your state, and if not, the information is not intended for you.